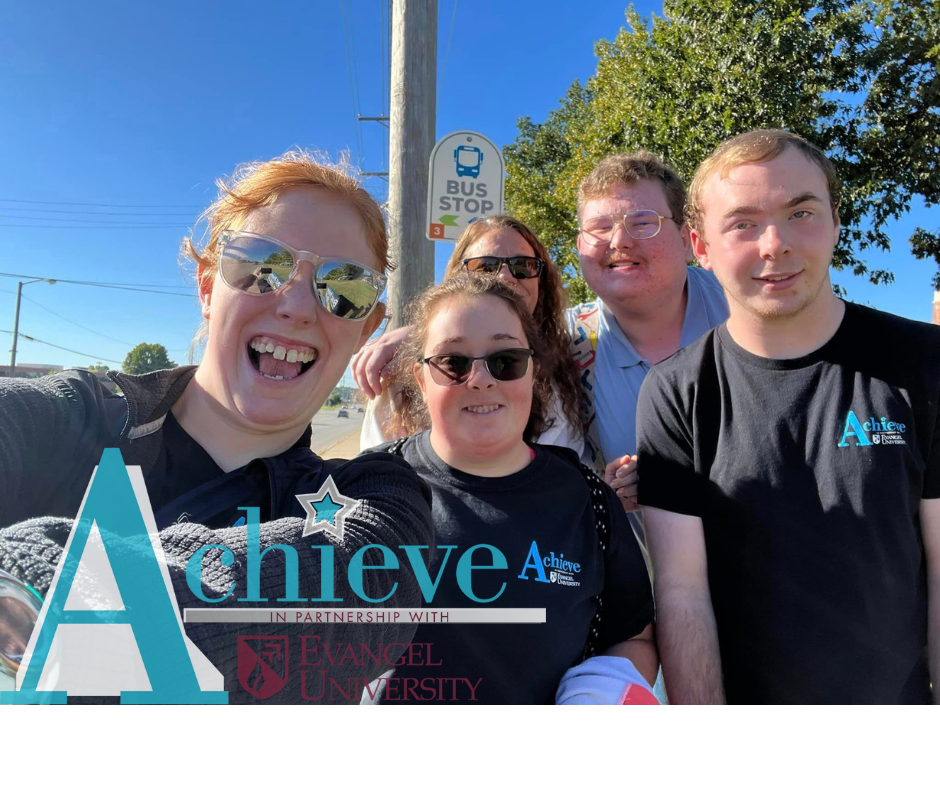 ABOUT US
Achieve is a one year transition program designed to help individuals with mild disabilities to develop and experience post-secondary success.
PROGRAMS
We think an inclusive post secondary program increases independence and employment goals.
Your contribution makes opportunities possible.
Project Life is an evidence-based curriculum with 8 areas of study complete with structured assessments that easily identify deficits and reports that provide updated information on students' progress. Areas of study include: Team BuildingWorkplace SafetySocial…

Achieve is dedicated to helping students identify personal strengths and interest through various career exploration experiences.  Career exploration has been shown to improve attitudes, motivation and encourage goal achievement.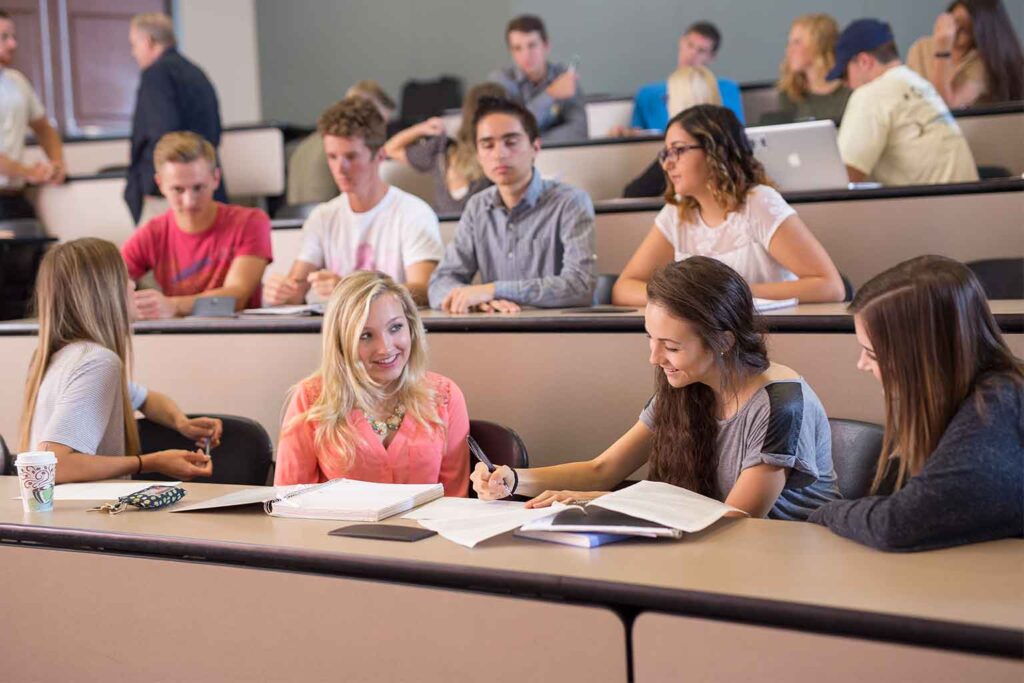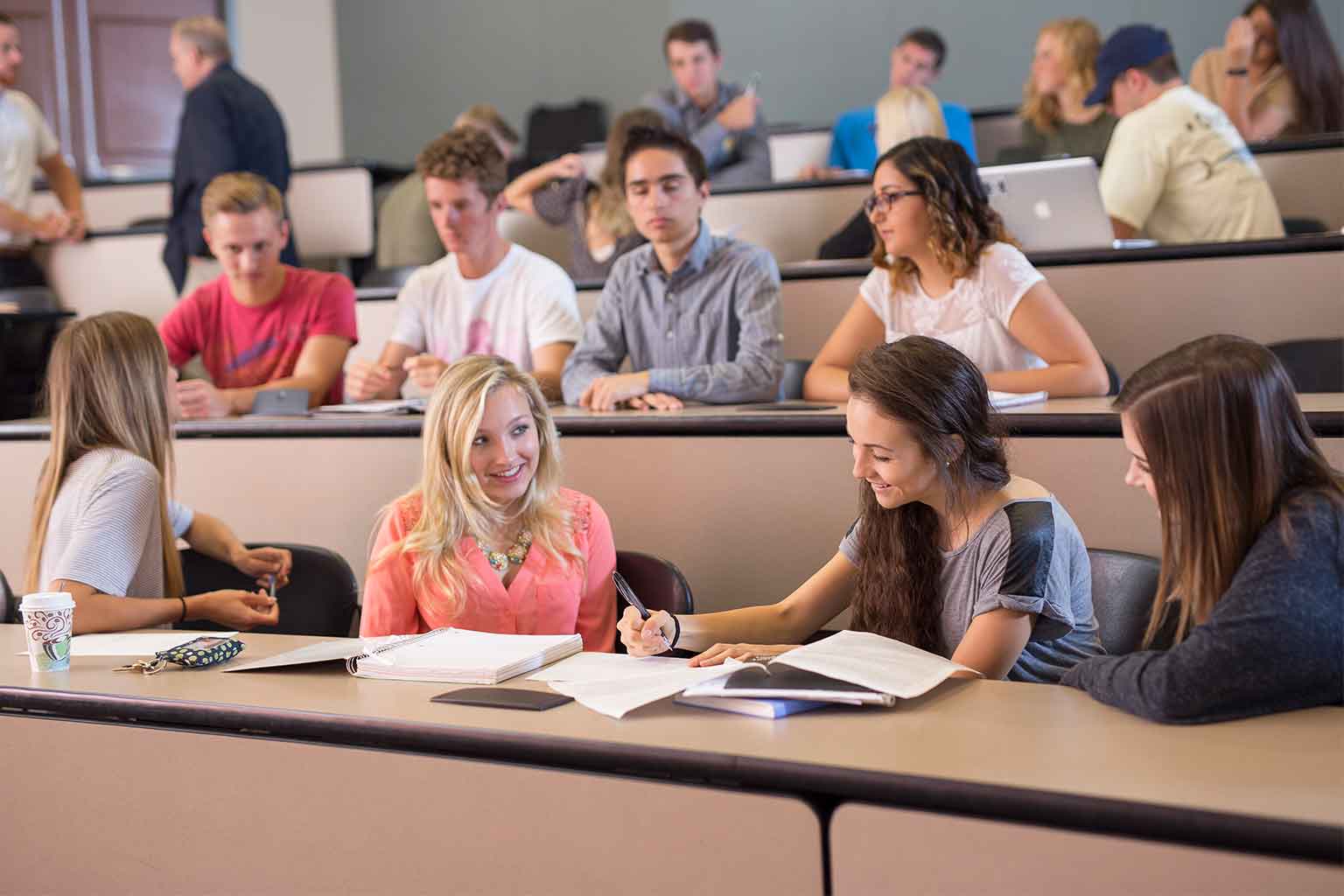 Achieve strives to help all students to increase their confidence and ability to manage their lives at school, home, work and public.  Our person-centered approach allows us to identify specific tools to assist with success.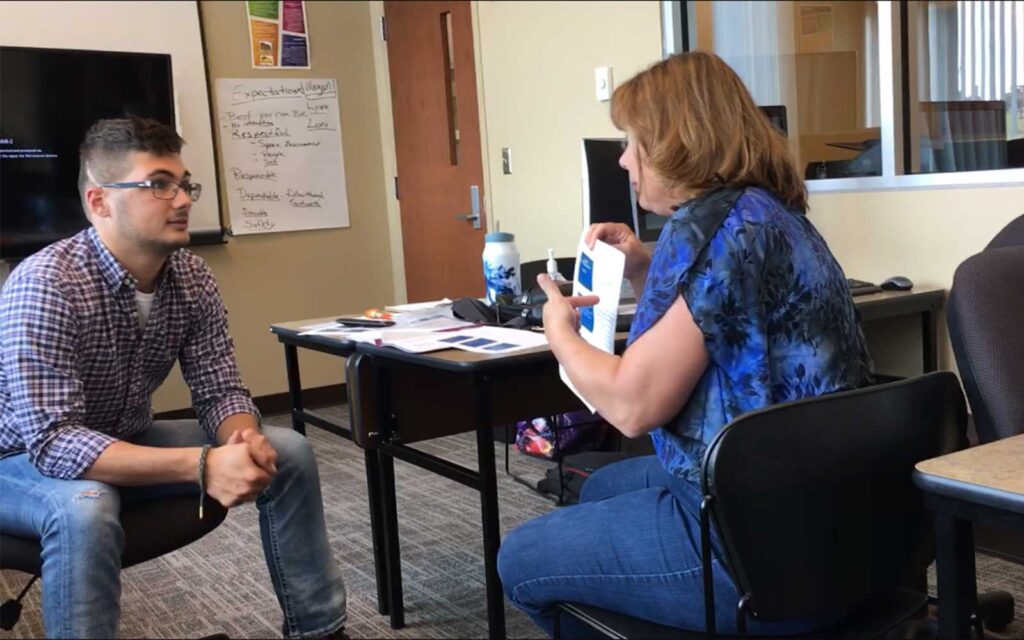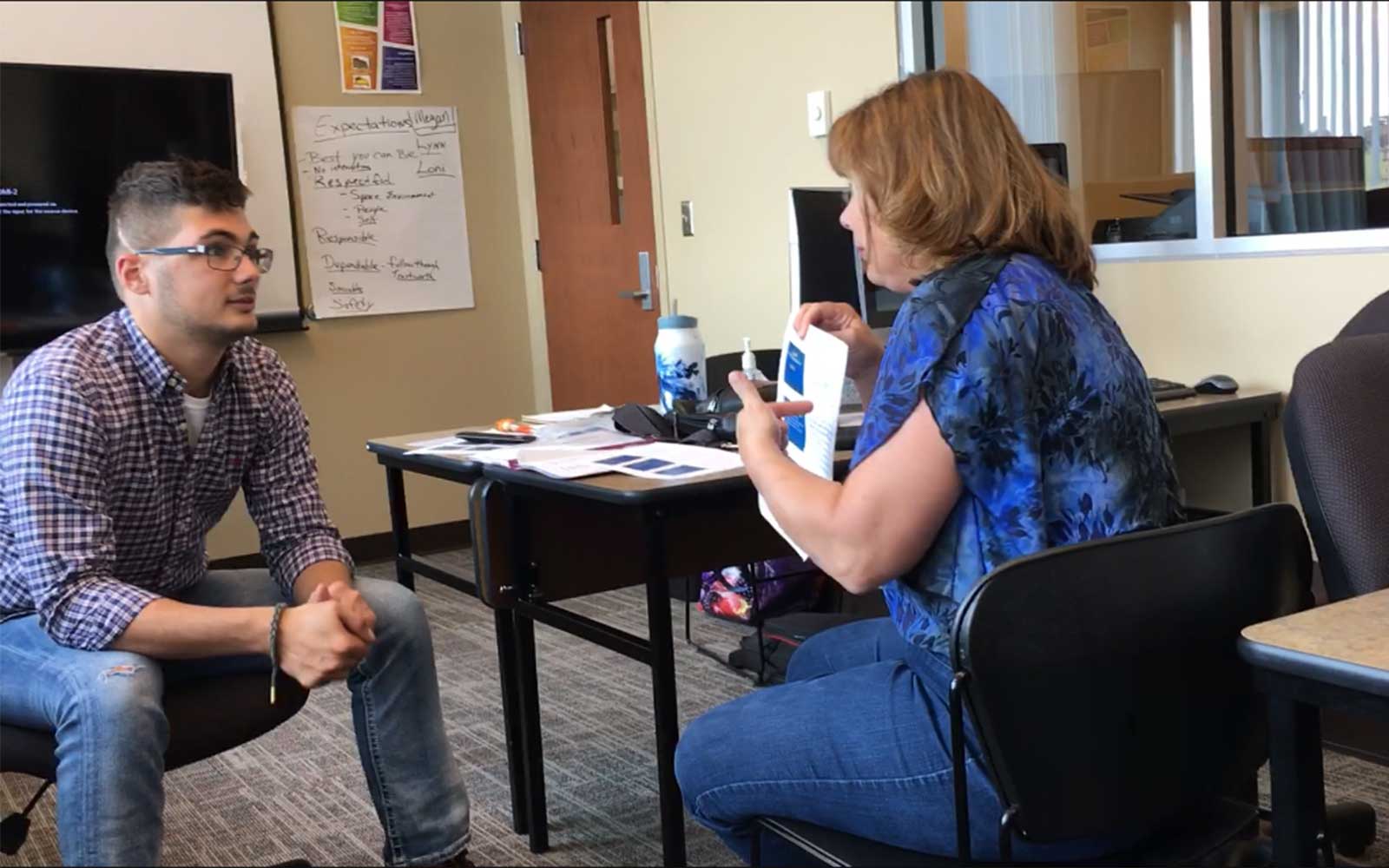 Achieve of Southwest Missouri provides comprehensive transition services to individuals with disabilities who need additional skills and supports to succeed in life after high school.